Skip to Content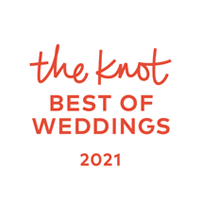 LAHAINA, MAUI IS THE ULTIMATE DESTINATION FOR UNFORGETTABLE WEDDINGS
Celebrate your unique love story in a sun-soaked haven nestled along the crystalline shores of Lahaina, Maui. The Royal Lahaina Resort sets the stage for a memorable celebration with oceanfront venues offering dramatic vistas. Profess your love on a well-manicured lawn under a bamboo canopy and the gentle lapping of the waves as your backdrop. Say "I Do" in the privacy of a luxury cottage with cascading waterfalls and a private pool. Raise your glass high and make a toast amongst friends and family during a torchlit luau as the sun sets or dance the night away with a lavish reception while sipping Mai Tais. Whether you're considering an intimate ceremony or a reception on a larger scale, our oceanfront venues are the best places to get married in when considering Maui as your wedding destination.
Let our seasoned planners handle all the details to ensure your fairy-tale wedding is everything you've always dreamed of. We only work with the best vendors on the island and will guide you in selecting everything from oceanfront locale to a musician or DJ to photography, catering menus, cake, and stunning floral designs. Continue your celebration with a honeymoon in a well-appointed suite featuring custom-teak furnishings and a private lanai. Start planning your Maui beach wedding and watch it unfold into the most magical event of your life.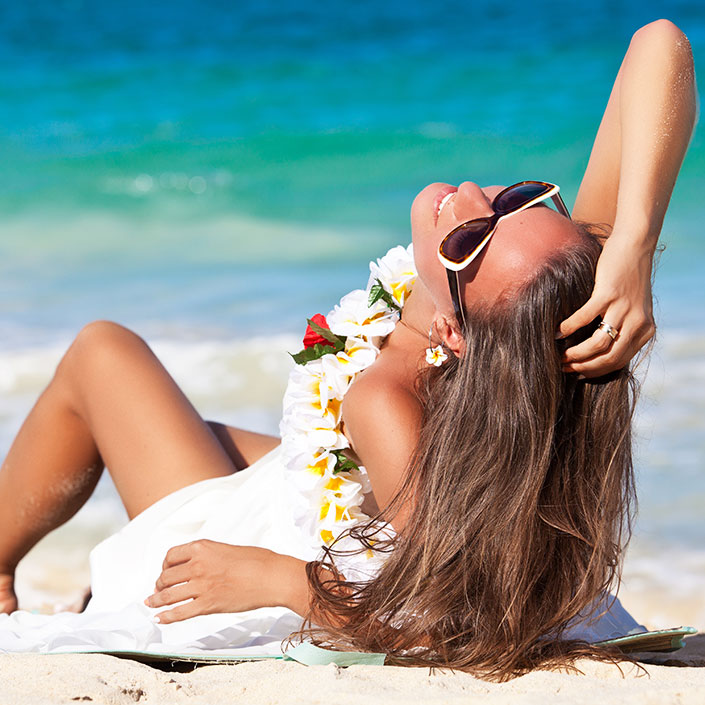 DESTINATIONS
THE PERFECT PLACE FOR YOUR DREAM WEDDING DAY
Say "I Do" in Maui's spellbinding setting and start your new life together with Lahaina's captivating coastline and poetic sunsets as your backdrop. From a historic coastal town lined with art galleries galore and iconic sites to aquatic adventures, surrender to the island's enrapturing charm.
Learn More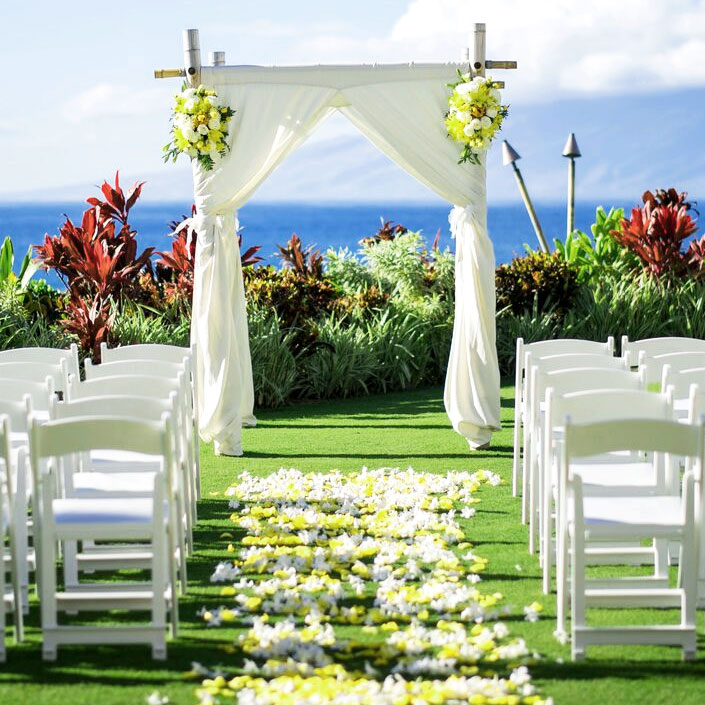 VENUES
HAWAII'S TOP WEDDING VENUES
Discover the best oceanfront wedding venues in the enchanted island of Maui featuring jaw-dropping vistas of the glistening blue Pacific Ocean. From delicately-landscaped, oceanfront lawns to a gorgeous private suite fronting the ocean with waterfalls and a private pool, you're bound to experience ultimate revelry.
Learn More
Packages
DESIGN YOUR WEDDING DAY
Design the most important day of your life with our seasoned wedding planners and custom packages. Imagine a torchlit, Hawaiian luau overlooking the Pacific or a lavish reception at one of our breathtaking venues. View All Packages
E Kipa Mai "Come To Me" - $4000
E Kipa Mai "Come To Me" - $4000
Exchange vows on an oceanfront lawn fronting the Pacific Ocean. Or revel with a tropical wedding cake and Champagne in a picturesque setting serenaded by a solo Hawaiian musician.
View Details
Receptions
Receptions
Make a statement with a celebration of a lifetime in stunning oceanfront venues fronting the Pacific Ocean. Plan a reception of any size or add a reception to your existing wedding package.
View Details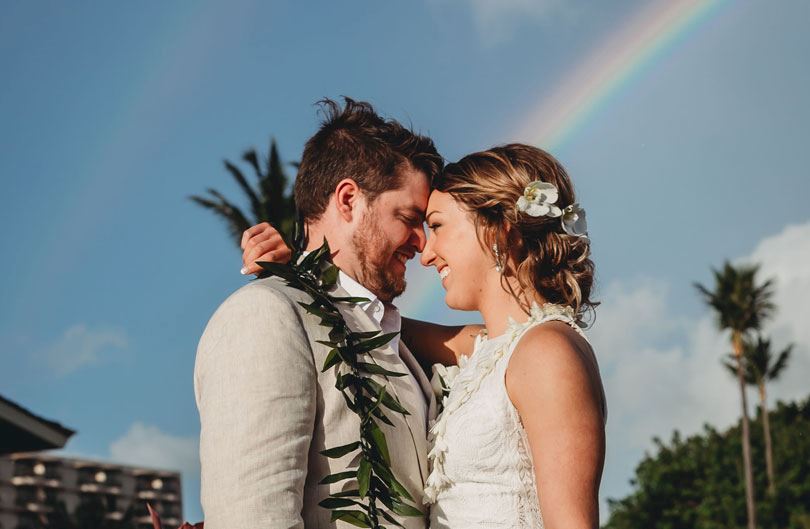 HONEYMOONS
RECONNECT IN PARADISE
A romantic experience awaits where uninterrupted relaxation and inspirational adventures abound. Start your new journey as Mr. and Mrs. soaking up the warm rays by the pool, playing tennis, and luxuriating with soothing spa treatments.
Learn More
Back to top